Jim Tubman Chevrolet has taken strong measures to ensure the health, safety and well-being of our employees and customers in all departments. We are open for business for your New & Used Vehicle needs, Certified Service and Parts. See below for more details and thank you for being a Jim Tubman Chevrolet website customer.
Now there are two ways to buy your next car, truck or SUV. Our showroom is open for business or relax in the comfort and safety of your home with the Jim Tubman online shopping experience. Our Sales Team is available to answer any of your questions in person or via call, text, chat or email.
Showroom Open
Limited number of customers in showroom
Social distancing practiced
Test drive protocol
PPE and sanitizing processes in place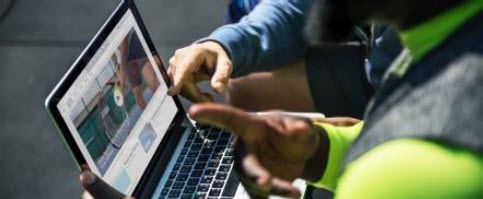 Virtual Walkaround
Select your perfect car, truck or SUV
Request live video vehicle demonstration
Sales manager available to answer your questions
Vehicle Trade In
Ready for an upgrade?
Get your trade in value by completing our online appraisal form
Leave the hard work to us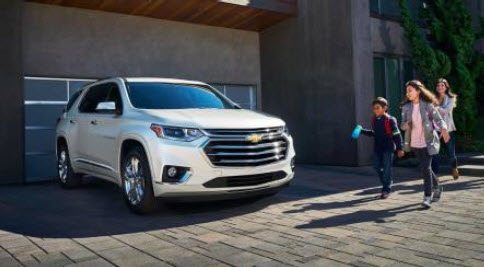 Delivery to your Driveway
If you prefer, we can come to you
Our Sales Manager will contact you to arrange a time
Your new vehicle will be delivered right to your door using the utmost care to arrive showroom ready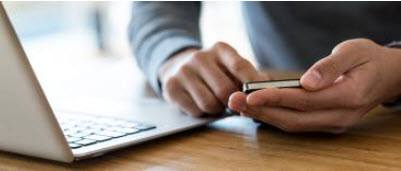 Contact Us
Visit us in person during regular business hour or a Sales Manager is available daily from 8am to 10 pm to assist you with your online shopping experience.
Call or text: 613 701 6856
Email: sales@tubmanchev.com

Concierge Appointments
To ensure the safety of our customers, you must have an appointment for service. We would ask that you arrive at the exact time reserved with your Service Advisor. Book an appointment online, phone 613-733-1251 or email service@tubmanchev.com. Appointments will be spaced out in order to minimize customer contact.
Customer Shuttle
It is preferable that you arrange pickup once your vehicle has been dropped off. If you do require a ride, a customer shuttle is available with limited seating of 2-3 people. Precautions have been taken to ensure your safety.
Social Distancing
The service drive thru far lane is available for your use. The Advisors will service one customer at a time at a safe distance.
There is limited space available in our waiting room should you prefer this option. At this time, we are restricted to one person per vehicle.
Safety Measures
The health and safety of our customers and staff are our top priority. Once your vehicle has been serviced, our Technician will completely wipe it down with hospital grade disinfectant. If you do not feel well, have a temperature or have been in contact with someone with COVID, we would respectfully ask that you reschedule your appointment.

Contactless Vehicle Drop Off
A night drop station is located at the rear of the service drive thru. Park your vehicle, complete the info on the envelope provided, insert your keys and deposit in the box. We will contact you to complete the repair order.


Order Online
Jim Tubman Chevrolet is your source for the best selection of GM parts and accessories online. Shop now 24/7 at parts.tubmanchev.com

Payment Method
We are available to assist you with all your parts needs. Call 613-733-5483 during regular business hours to order parts for all makes and models.
Order By Mail
Email parts@tubmanchev.com with your parts questions or to place an order. Our team is here during regular business hours to respond to your inquiries.
Order By Phone
Jim Tubman Chevrolet accepts Visa, Mastercard or American Express.